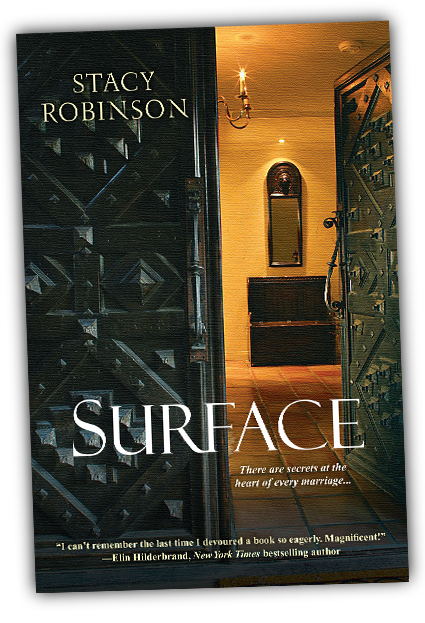 Between flawed choices and forgiveness, comes the possibility of second acts…
Claire Montgomery has a lifetime of sensible decisions behind her. Yet all it takes is one impulsive indiscretion to bring everything crashing down—her marriage to a wealthy entrepreneur, her status as half of one of Denver society's power couples, and the future she dreamed of for their seventeen-year-old son, Nick.
Claire's husband, Michael, angrily blames her for the recklessness that has left Nick's life in the balance, though not nearly as much as Claire blames herself. But as Nick struggles to move forward, Claire too begins inching toward a reimagined future. Along with a fresh perspective come new questions. Are there other reasons for her fractured relationship and Michael's increasingly erratic behavior? Has he, too, been harboring painful secrets? And does Claire dare to find the real truth, when her seamlessly decorated world of privilege and security is at stake?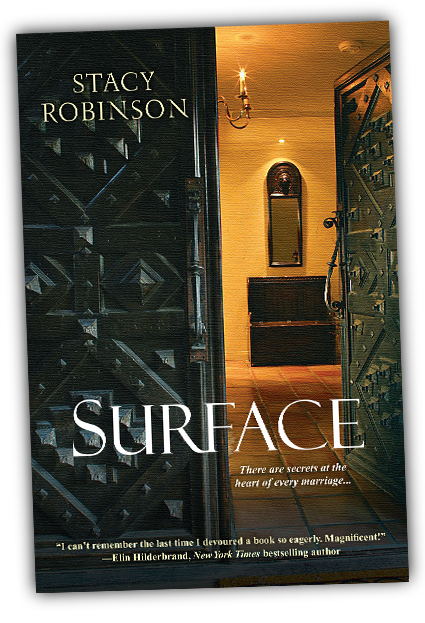 I can't remember the last time I devoured a book so eagerly. From the first page, readers will want to dig deeper and deeper beneath the Surface to discover the secrets of the Montgomery family. Magnificent!
– Elin Hilderbrand, New York Times bestselling author of The Identicals and The Perfect Couple.
Stacy Robinson is a novelist and a former marketing and PR professional and teacher. She graduated with a BA degree in International Relations from Stanford University, and worked in Japan before returning to her hometown of Los Angeles to continue her career in international marketing. Presently she lives in Denver, where she serves on the Executive Board of the Children's Diabetes Foundation and is a member of the Lighthouse Writers Workshop. She is an avid concertgoer and occasional cyclist, and enjoys the Mile-High city and nearby mountains with her husband and chocolate Labrador non-Retriever.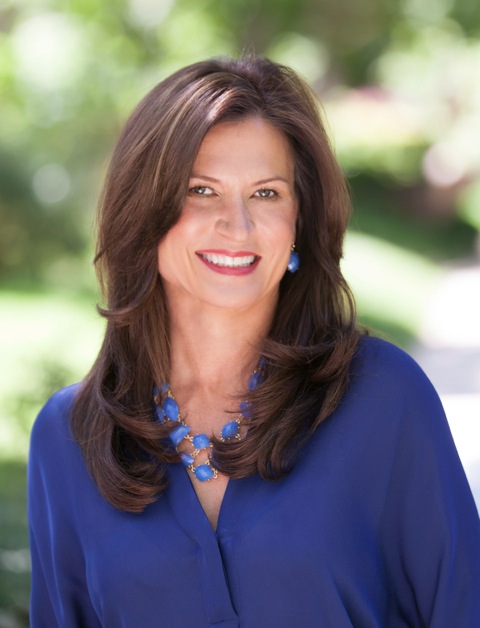 Stacy Robinson introduces a cast of complex characters facing touch choices—and even tougher consequences. With sharp, smart writing, and a palpable undercurrent of tension from start to finish, Surface will captivate readers and give book cubs plenty to talk about.
– Michelle Gable, international bestselling author of The Summer I Met Jack.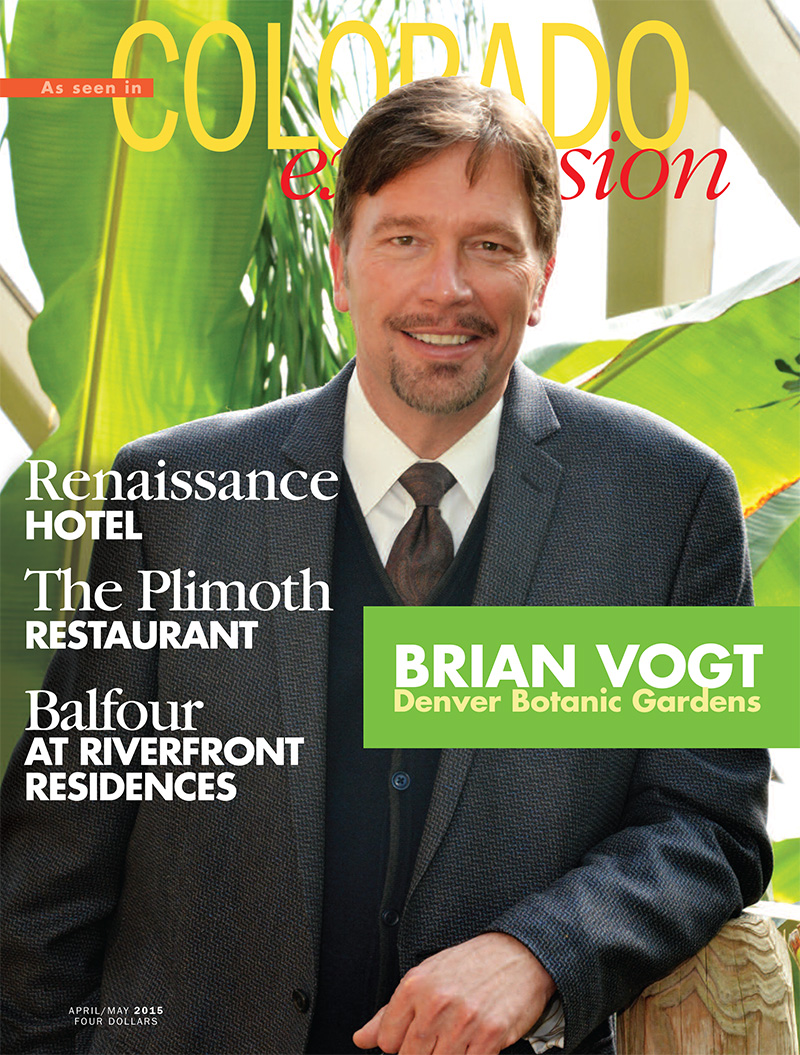 Stacy Robinson's first book—an upmarket contemporary novel titled Surface—came out in February. "It's a margarita beach read without the hangover," Robinson says of her novel peopled with art collectors, philanthropists and country club regulars and peppered with swank such as Harry Winston watches and Herman Miller chairs, Moet and Mercedes Benz, steam rooms in Paris and glitzy charity galas. • On March 4, Robinson will read from and sign copies of Surface at The Tattered Cover Book-store on East Colfax. She's also on the authors docket at The Book Bar in Highlands on March 21, and The Bookworm in Edwards on March 26. Her appearance at Tattered Cover represents a full circle because Robinson wrote about half of her novel at the bookstore. "It's is a cautionary tale," Robinson says of her debut. "It examines betrayal, not only in terms of an [extramarital] affair, but betrayal of one's self and values. The overarching theme is about women experiencing unexpected left turns in their lives, how they stand up to setbacks and traumas and reinvent themselves."
Stacy is working on her next novel – another juicy family drama set against the backdrop of the LA music scene and an enchanting Mexican beach town where people in search of refuge from their former lives gravitate…
While the book explores painful subjects the author also includes clever references to 1980s music and culture that had me chuckling out loud on more than one occasion.